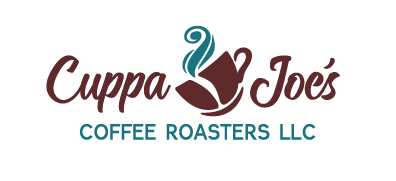 We will search around the world for the highest quality beans. We will freshly roast our coffee, package it in heat sealed, valve bags then ship it directly to our customers. We guarantee you'll get your coffee in the freshest condition possible.
A Cuppa Joe's is more than a jolt of caffeine. It is an experience that should be enjoyed sip after sip. We are dedicated to providing our customers with only the best beans available. We will always try to provide Fair Trade, Single Origin and USDA Certified Coffee, when available.
Everyone Loves a Cuppa Joe!